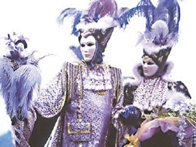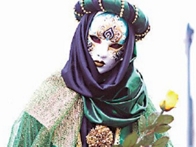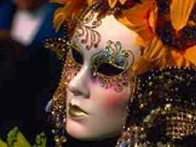 Atto Camminando
Categorie : acts theater varieté
Genre : steltenlopers

Stiltwalkers - Steltenlopers

Letterlijk en figuurlijk: acts op een hoger niveau!
Pakkend en ongewoon….
Deze steltlopers brengen u een mengsel van hoge kwaliteit, vermaak en kleurrijke kostuums aangepast aan de vereisten van uw eigen thema.

Steltenlopers krijgen het altijd voor elkaar om een grote indruk te maken.
Door divers kostuums is er voor elke gelegenheid wel een passende steltenloper.

Wat dacht u van Venetiaanse Stijl, Gold and Black of in de kleuren van de Italiaanse vlag.